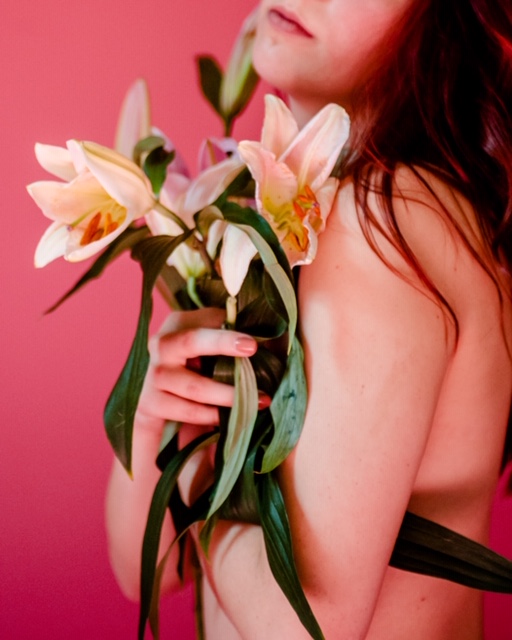 Where sexuality professionals and social media thrive
emily helps you find and share your authentic voice with the world
You're a blossoming sexuality professional, but aren't sure how to translate your groundbreaking ideas into Instagram content. You're feeling inspired and want to get involved in herpes activism, but have no idea where to start. You have a great idea for an article, but don't know how to turn academia into click-worthy media content.
You're ready to share your expertise with the world, but need a little boost to make it happen.
With over four years in sexuality-specific social media advocacy, Emily knows exactly what you need to make your "it idea" happen.
In an industry with little guidance, guidelines, or how-tos, it's no wonder finding your niche can feel overwhelming. Emily nurtures you social media brand identity from start to finish, for as much or as little time as you need. With added social media promotion and boosts, you'll feel uplifted in no time. Your bright idea + Emily = social success.