Frequently Asked Questions
No. I am a graduate student who is training to become a sex therapist. I am honored that you trust me as a safe space to share your story, but I cannot provide you with therapy or individualized advice at this time.
My background is rooted in an interdisciplinary, trauma-informed approach to gender, sexuality, and social justice. You can view my resume for additional details.
Through a lot of unlearning and patience with myself.
Follow me on social media @sexelducation
Please contact me through this form. If you are interested in speaking or consulting services, please use my booking form.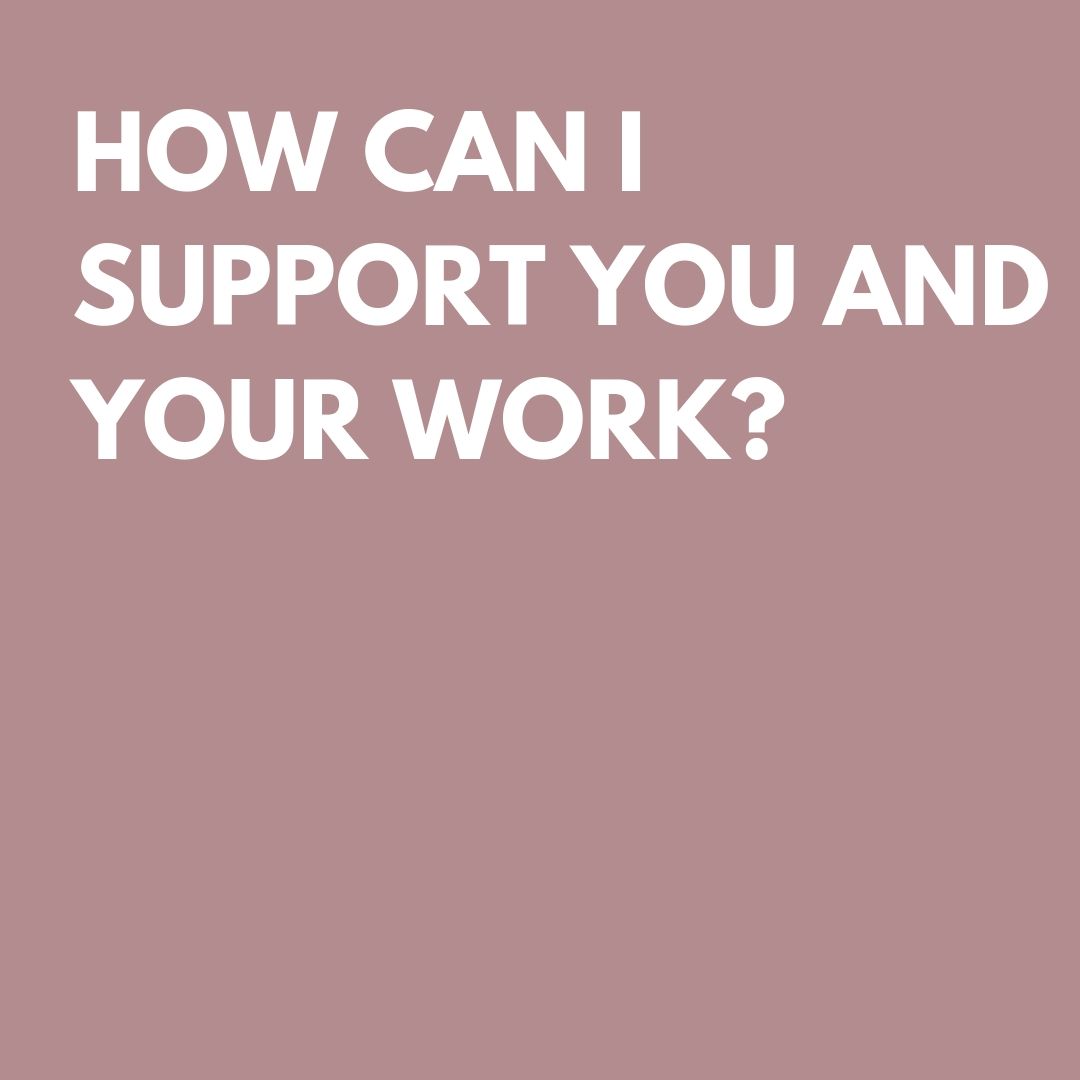 I am so happy that you find my work purposeful! The simplest way to support my work is through a cash donation or through purchasing the Resilience Deck. If you are unable to contribute a monetary donation, a simple like or story share is a great way to showcase my work and show your support.