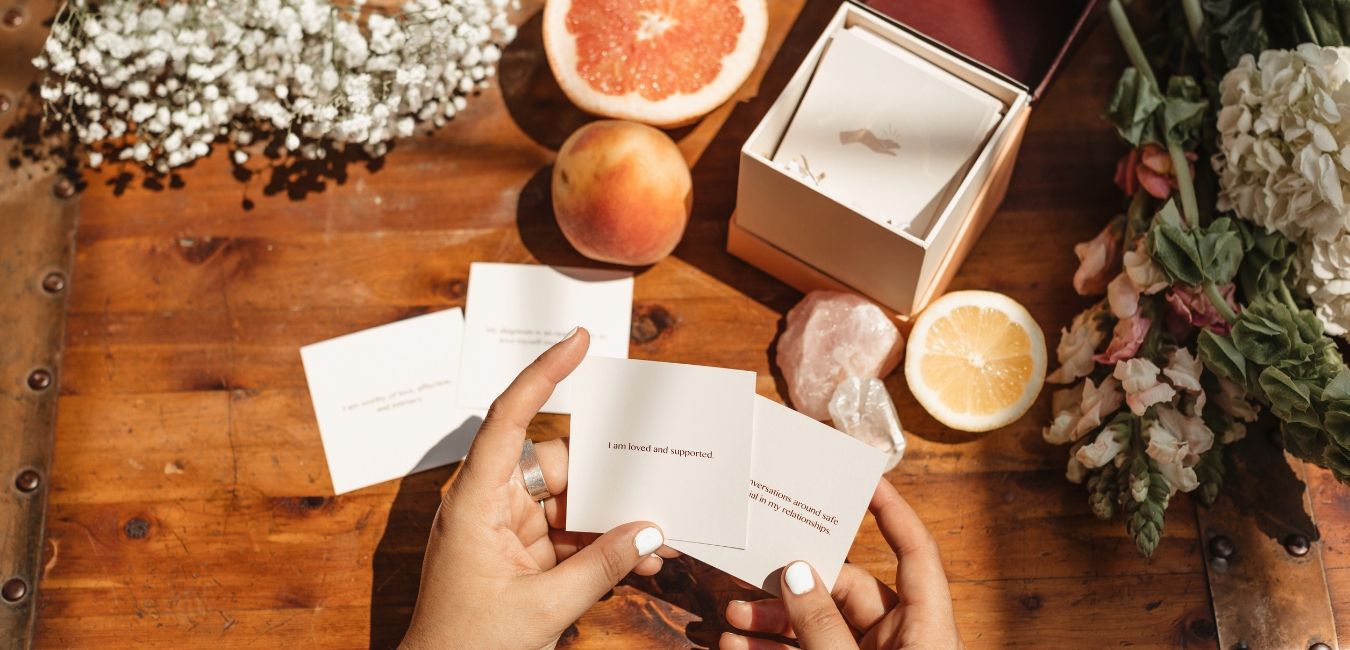 A new approach to sti stigma and shame
N O W A V A I L A B L E
Are you struggling to conceptualize life with a sexually transmitted infection (STI)? Questioning the potential of your sex life and quality of your relationships? Wondering how you can overcome the stigma? Feeling isolated? Are you tired of receiving the same emotionless pamphlets about STIs and dismissive lectures from healthcare providers? Emily was, too. That's why she created the Resilience Deck.
Inspired by her positive herpes diagnosis, Emily spent the last two years designing an inspirational tool for those working to reclaim their identity and overcome the stigma around STIs. The Resilience Deck aims to redefine the narratives and experience around positive STI diagnoses on micro and macro levels.
Research consistently shows that self-affirmations, when practiced regularly, decrease health-related stressors, support healing from negative experiences, and promote an optimistic mindset. The Resilience Deck includes thirty-three different affirmations to support you along your journey in unlearning the stigma around STIs and getting back to what's most important—you.
For more about the research around positive self-affirmations, click here.
You're still you after an STI diagnosis, but the presence and persistence of societal stigmas makes that a difficult, if not impossible, claim to believe. The Resilience Deck presents an attainable approach to stigma through connection to self at the palm of your hands. As the world's first and only tangible tool for dismantling STI stigma, the experience is one-of-a-kind.
The affirmations can be used with yourself, your partners, among friends, clients, and patients. It's more than a set of statistics, or safer sex guidelines, it's the connection you've been missing.
EXPERIENCE YOUR RESILIENCE TODAY
Intention remains present at each step—from the Resilience Deck's conception, to your purchase, to your deck's arrival at your door.
Resilience is defined as the process of adapting well in the face of adversity, trauma, tragedy, threats or significant sources of stress. Emily's work as a herpes activist seeks to dismantle stigma and uplift individual resilience. The most beautiful quality of resilience is that it's already present within you—you just have to tune in. For Emily, there was no better name for this affirmation deck.
Each card details one affirmation and an image of a hand on the reverse, representative of self-intimacy. The cards are contained within an attractive matte box that complements your beside table, bookshelf, office, or any space that feels like home to you. Each deck comes packaged in a matching mailer box filled with white and gold crinkle paper as a reminder of the sparkle you represent in the world.
Be one of the first to own this exclusive deck.
Frequently Asked Questions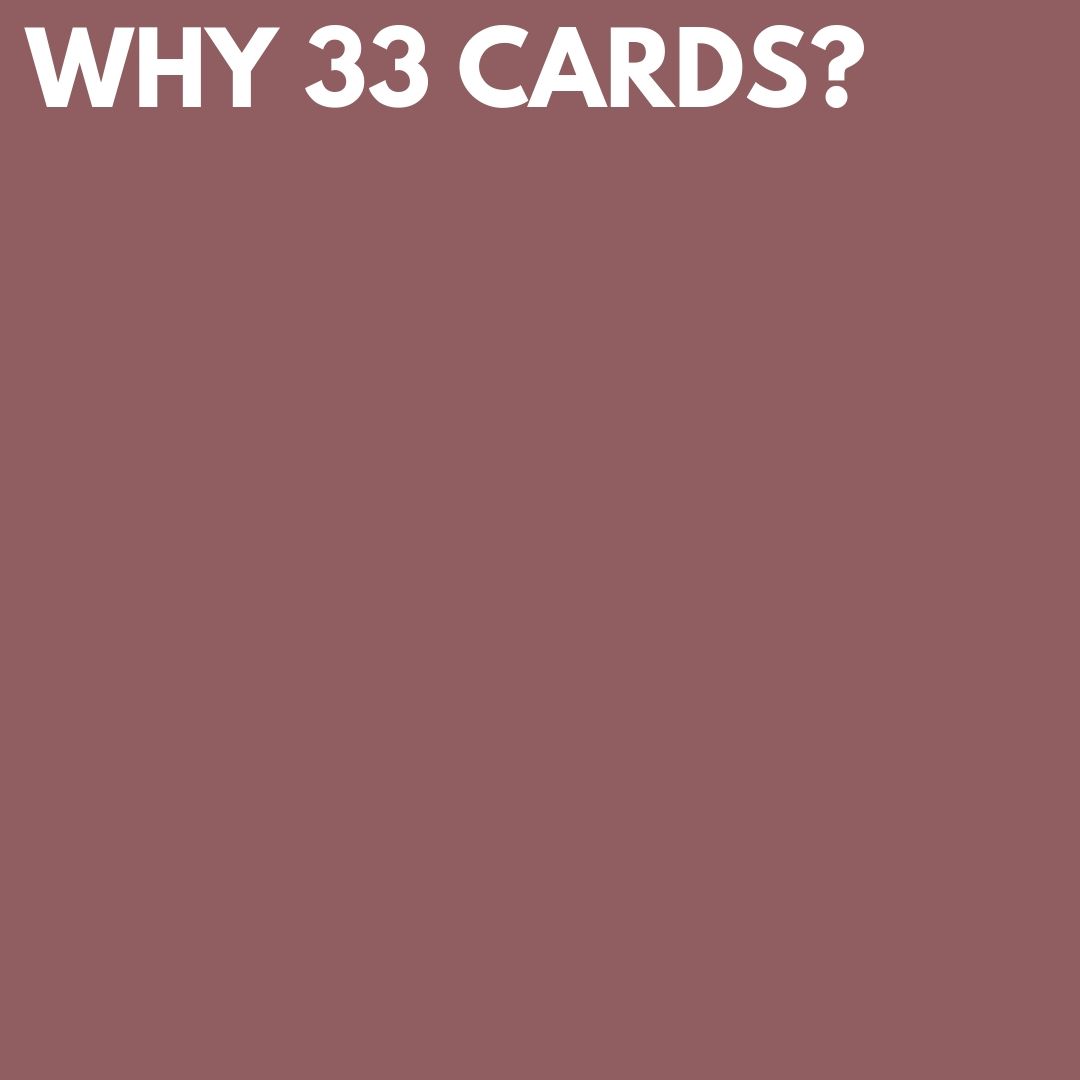 Originally, Emily outlined 31 cards, one for each day of the month. Upon deeper reflection, Emily re She was born on March 3rd (03/03), but it also holds a universal meaning. The number 33 is a sign that indicates optimism and a sense of support. When Emily learned this, she knew it was meant to be.
Yes! Please reach out to emily@emilydepasse.com to inquire about options and rates.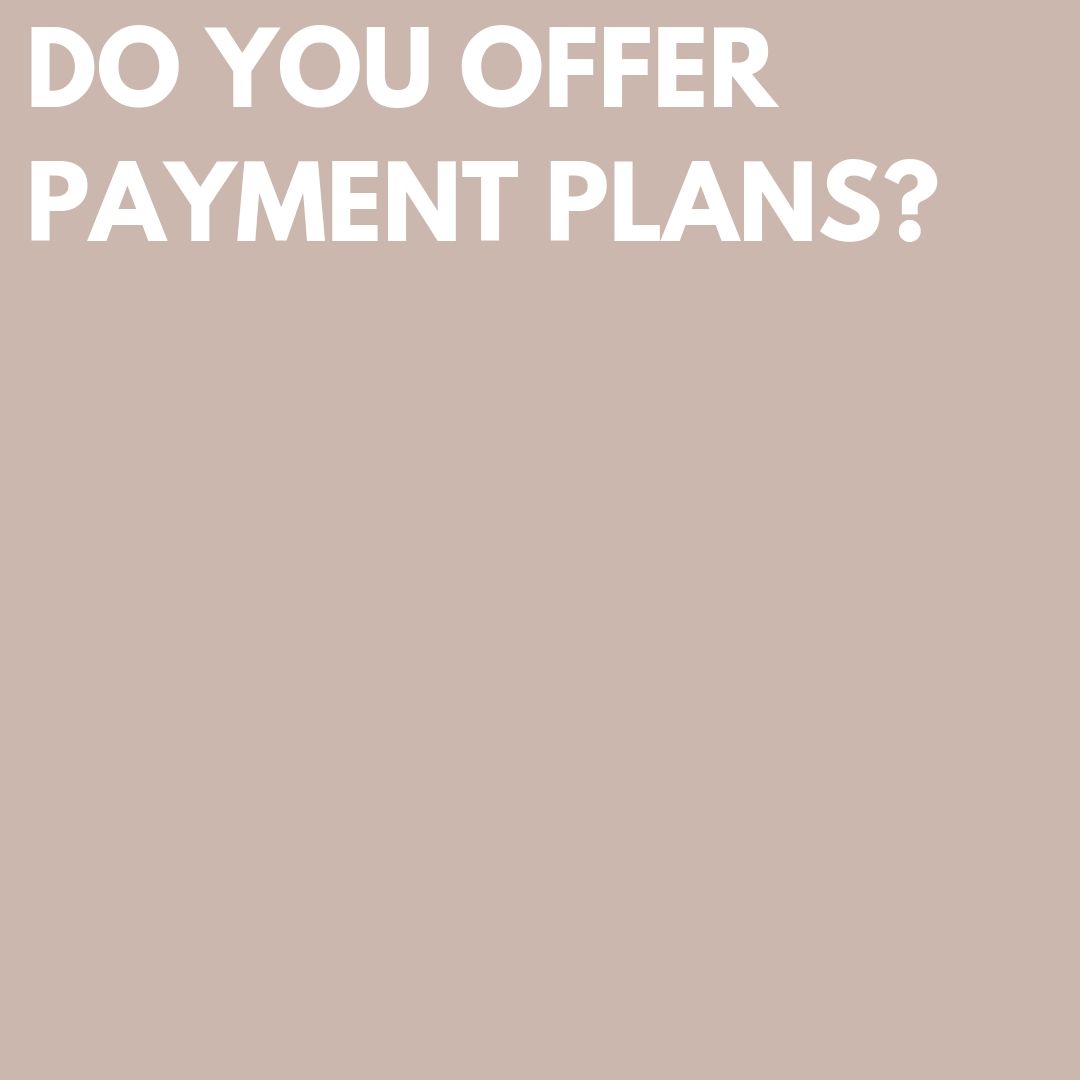 This is in the works! Please fill out the form linked here so that we can work together to provide you with your own accessible Resilience Deck!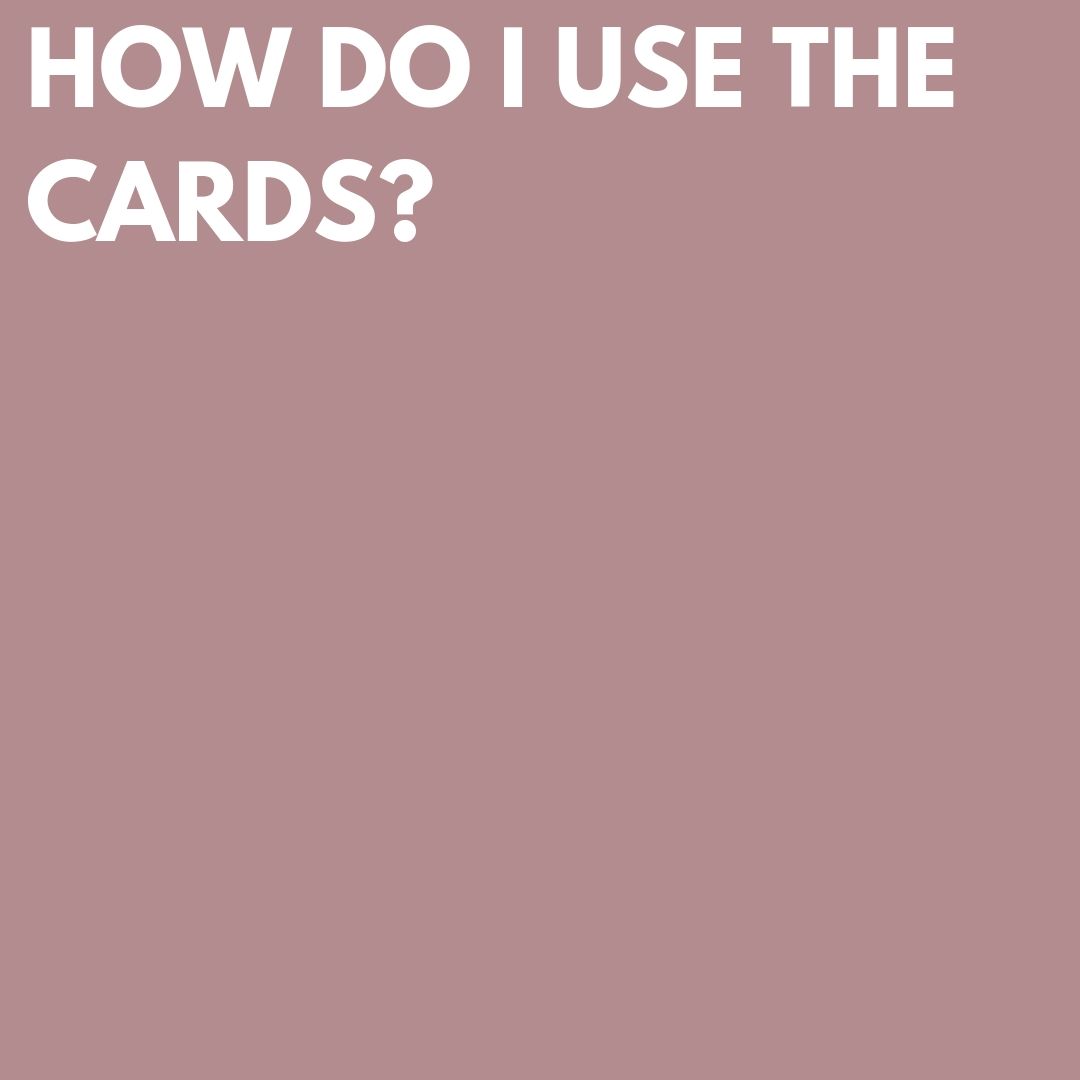 In a way that makes sense to you. The cards can be used as frequently or as infrequently as you or your clients need. Read one each day, create a self-sanctuary spread, or use them for mediation or journal inspiration. You are the master of your healing and experience.
Each mailer box includes a handwritten note from Emily, a sexelducation sticker, the signature Resilience Deck box, and 33 unique affirmations.
Each Resilience Deck is prepared and mailed by Emily in a matching mailer box from Philadelphia, PA with great love. For those inquiring about discreet packaging, the mailer box simply says, "Resilience," on the top of the box with an image of a hand.